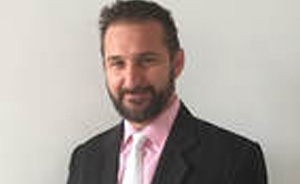 Peter Cook – Director
Dip FMB. Dip FPBM. Dip BM.
Finance Specialist , Financial Planning, Business mentoring
Peter has over 20 years experience in the finance industry. He is an astute business professional specialising in helping everyone make their financial journey quick and easy. Peter dedicates his time researching comparable loans most suitable to each client's circumstances and requirements and has a suite of contacts in various fields to ensure you receive a truly holistic financial experience.
Tayla Murphy
Cert IV MB. Cert II BUS. Cert II WPP.
Loan Writer and Mortgage Broker, Administration and Technology
Tayla has been working closely with Peter for the past 5 years in the finance industry. Tayla is looking forward in helping our team assist your financial journey and making it easier through advancement in technology and business concepts.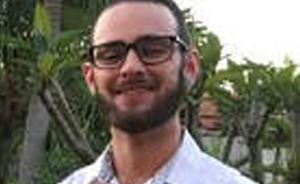 Ash Cook
Client Consultant
Administration
Ash is fresh to the finance industry however brings his managerial skills and exceptional customer service to the team. He has studied both Business and Psychology and is eager to help our clients achieve their financial goals.
Pete Fenwick
In Home Consultant – Western Australia