Making several credit enquiries will lower your credit score making it harder to obtain finance.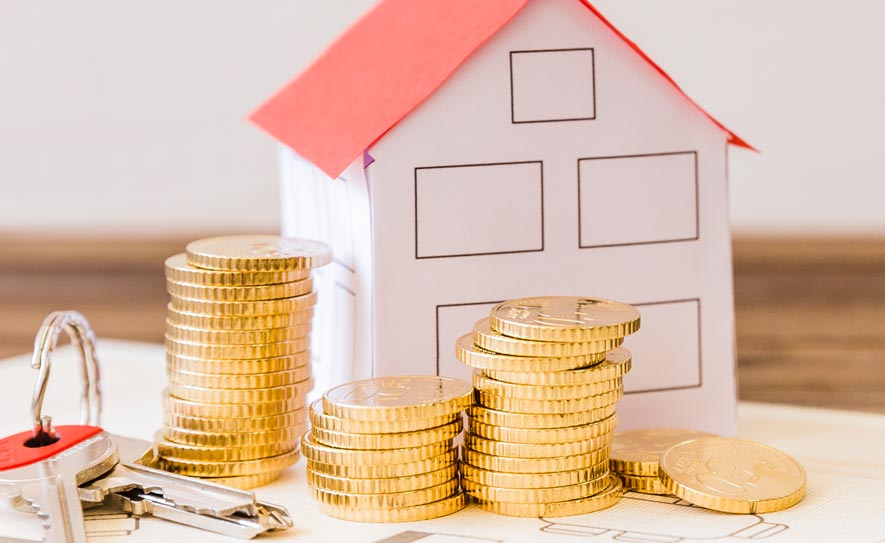 You may have an opportunity to use your superannuation to buy a property and grow your retirement wealth.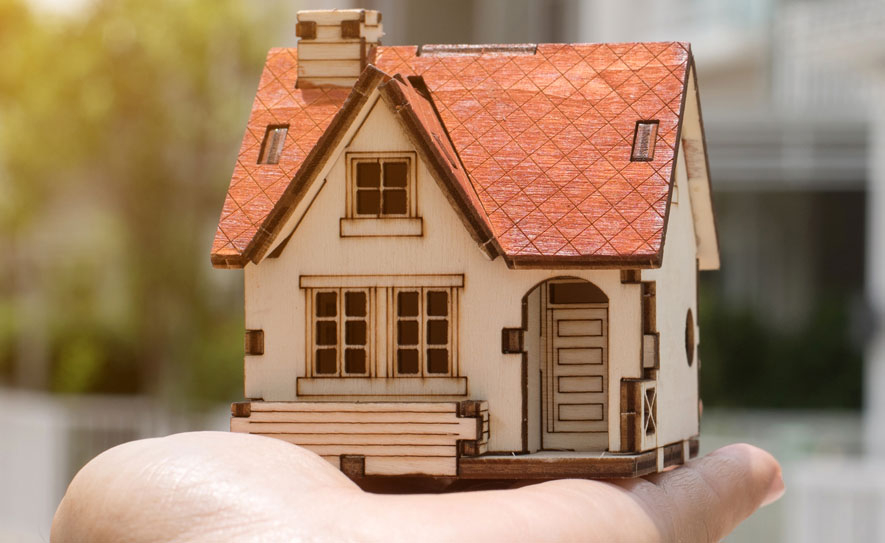 You have to pay Lenders Mortgage Insurance when you borrow over 80% of the property value. However, we have lenders where you can borrow up to 85% of the property value without paying Mortgage Insurance!
Not only can we help you with a loan, but we can also help to guide and work with you through different strategies to help pay your loan off sooner and potentially grow your wealth faster.
We have access to builders and developers stock, enabling you to deal directly with them cutting out the middle man and potentially save you thousands.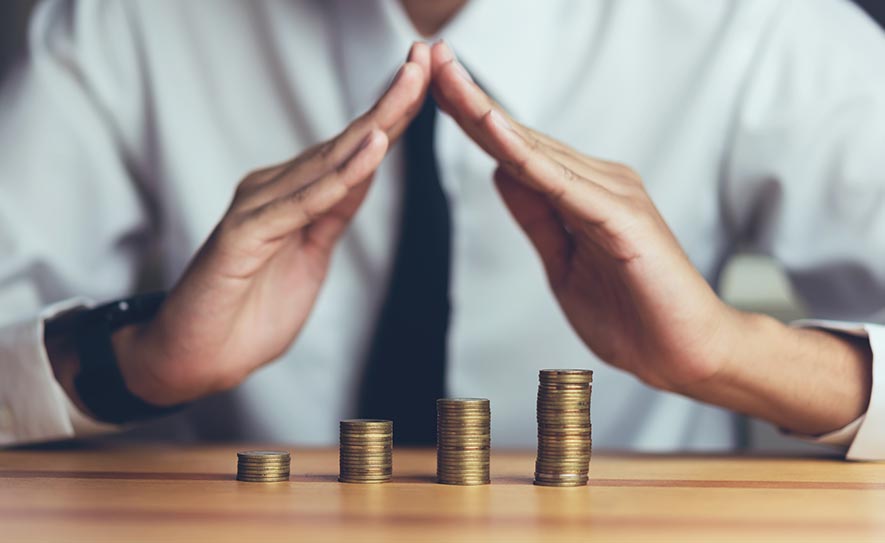 Each lender calculates your borrowing capacity differently. This means there can be a small to large variance in how much you can borrow with different lenders.
You can reduce the interest you pay on your mortgage by having an offset account linked to your loan. The more money you save, the less interest you pay!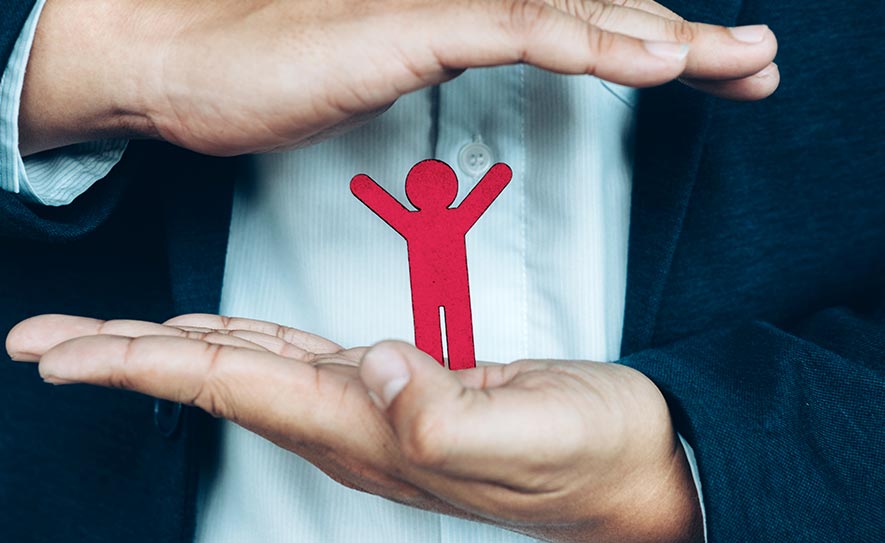 1st home buyers may be eligible for a First Home Owners Grant if they build or buy a new home & Stamp Duty Concession for both new and established properties.
Some lenders allow us to check car and personal loan interest rates up front without leaving an enquiry on your credit file!